I've enjoyed a long love affair with greeting cards and handwritten notes. Ever since I can remember my mom has kept cards from special occasions and special people.
Kards by Kaylee was formed by the combining of loves; the love of stationery, writing, and creating.  It also came from the love of a mother and daughter.  My mom prayed for a business we could do together and for years we have had the opportunity to spend almost every day living out our passions.
It hasn't always been easy.  Working with family has it's ups and downs but we enjoy getting to be together.
Kards by Kaylee is a mother-daughter team. EST. in 2007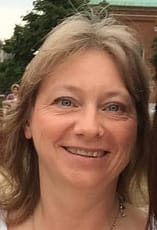 Linda
Owner, Artist Linda is our artist. Her favorite medium is watercolor pencils. She earned a spot as a computer aided designer after her boss saw her drawing on the file folders. She worked for many years turning artwork into prints for clothing.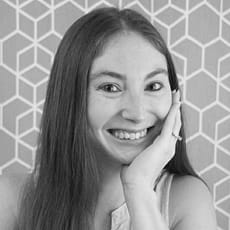 kaylee
Designer, manaGER (the boss) I used to make my own cards when I was younger. I never imagined I would be making handmade cards for other people. It's even gone beyond cards to invitations for all kinds of peoples special events.
Lilly
Inspiration, Entertainment
Lilly loves going to work with mom and grandma and learning everything they do. maybe one day she'll take over.
Grandma R.I.P. 7-28-20
Assembler, counter, babysitter
We couldn't do what we do without someone to watch the kids. Both grandbabies love reading books with great grandma. You are missed.
Watch the video about our new products
The things that make us special
Shop Small
Support a female owned small business. ​
DESIGNS
We designs feature original artwork by Kards by Kaylee ​
HIGHLY CUSTOMIZABLE​
All of the wording on our invitations can be customized for your event.
Highly rated
We have over 800 5 -star reviews on Etsy with over 4500 sales